FRESNO CHAFFEE ZOO
Sea Lion Cove Exhibit
Location: Fresno, CA
Owner: Fresno Chaffee Zoo Corp.
Structural Engineer: MLA Engineering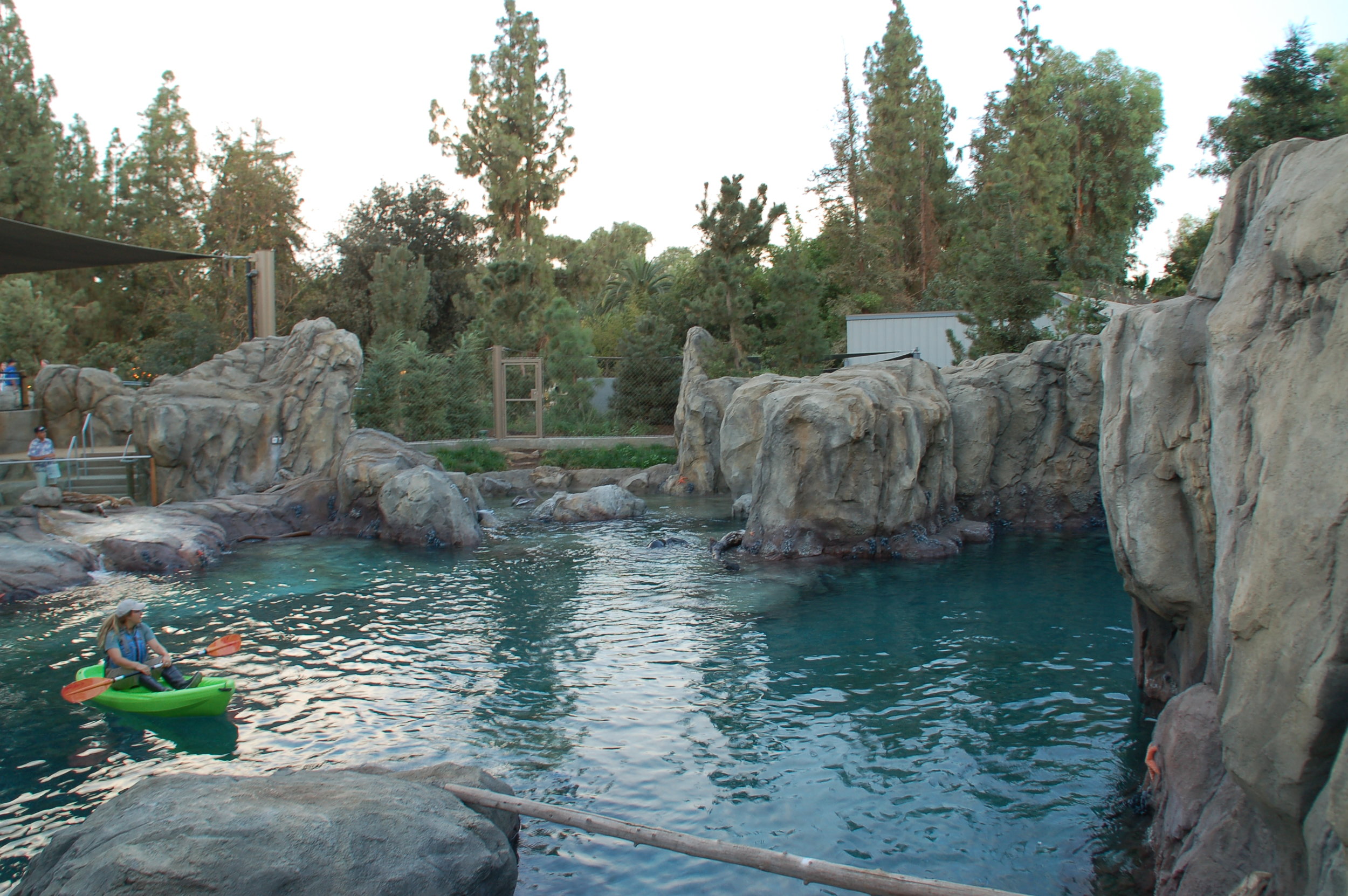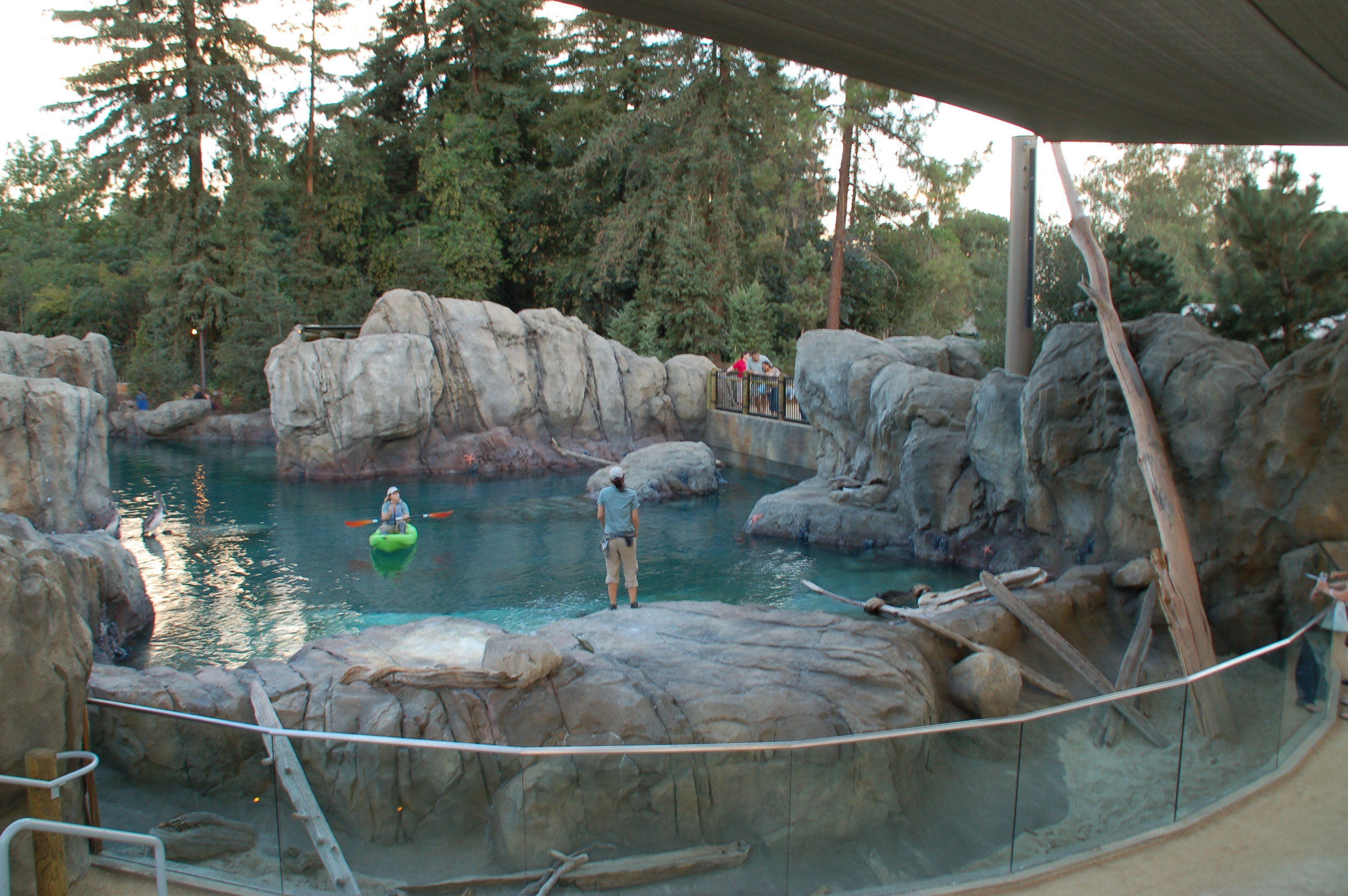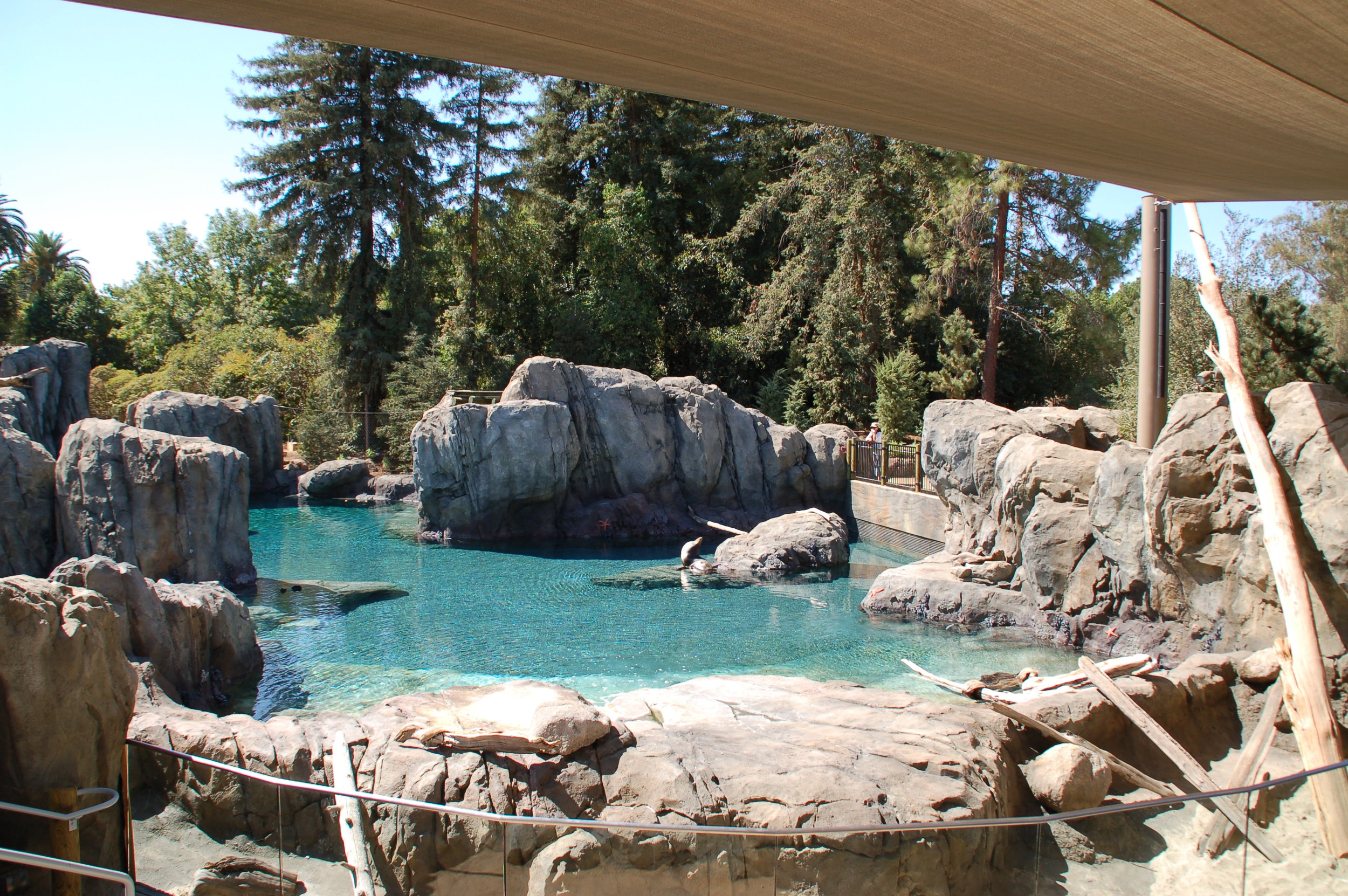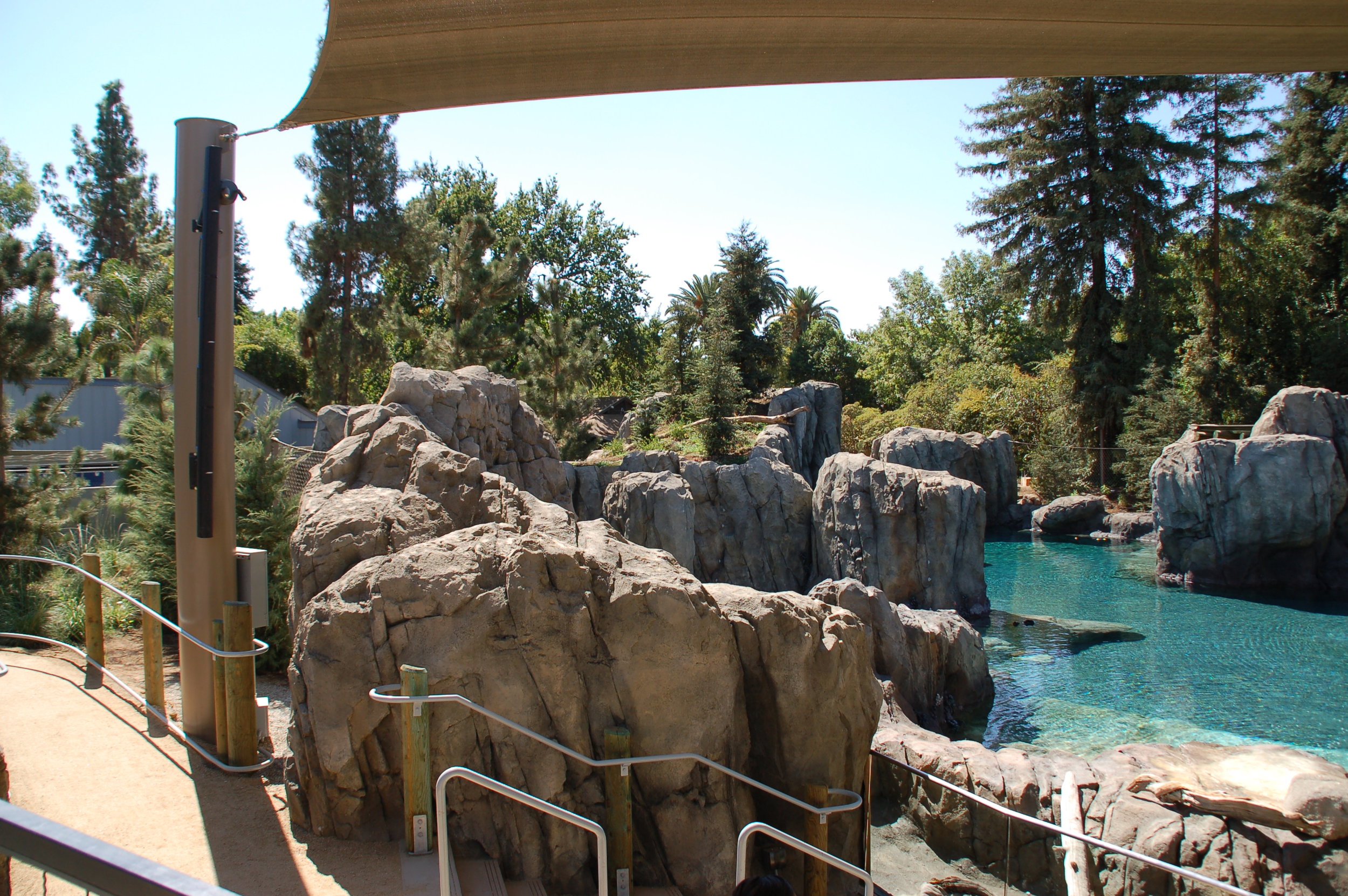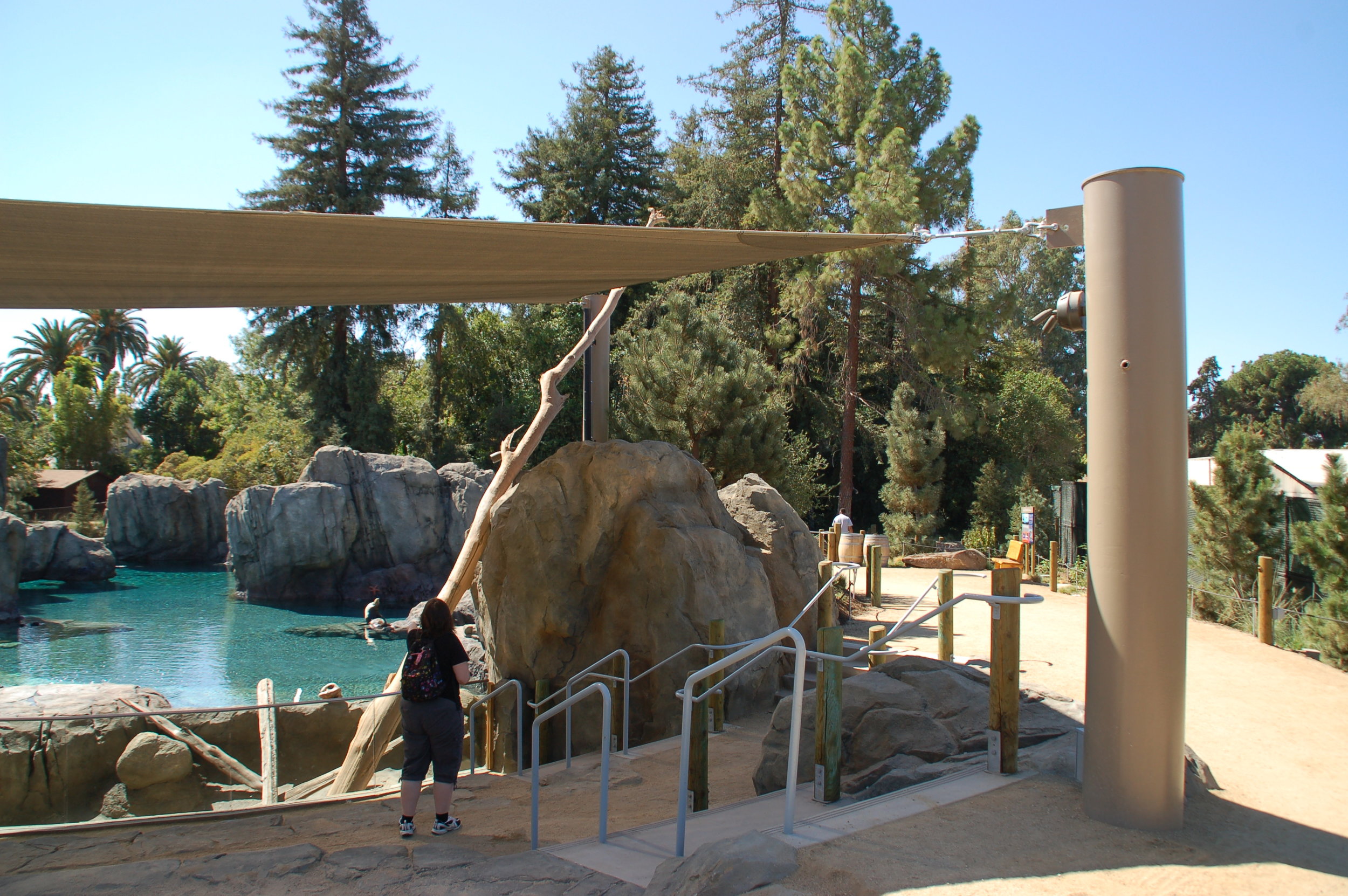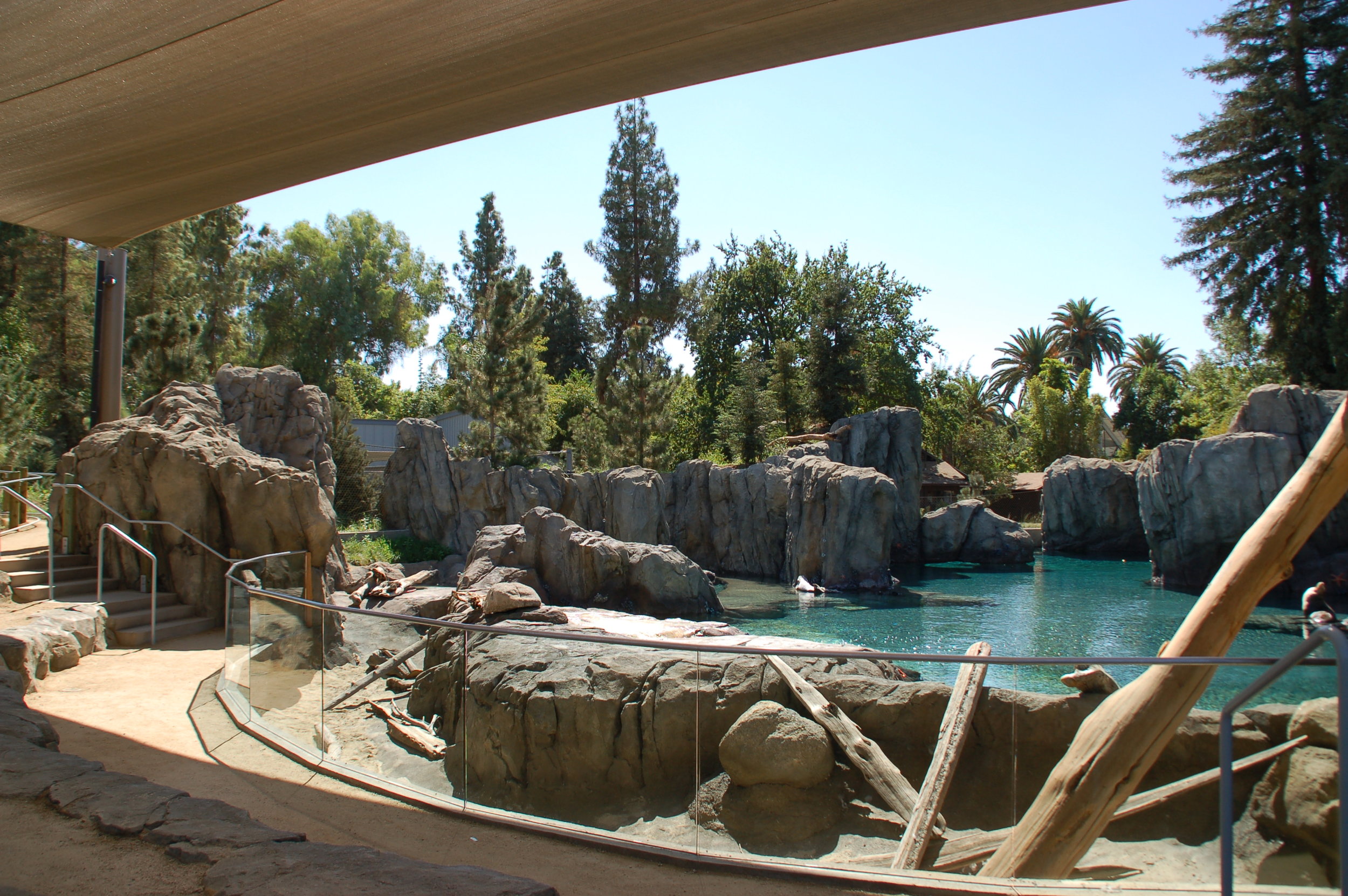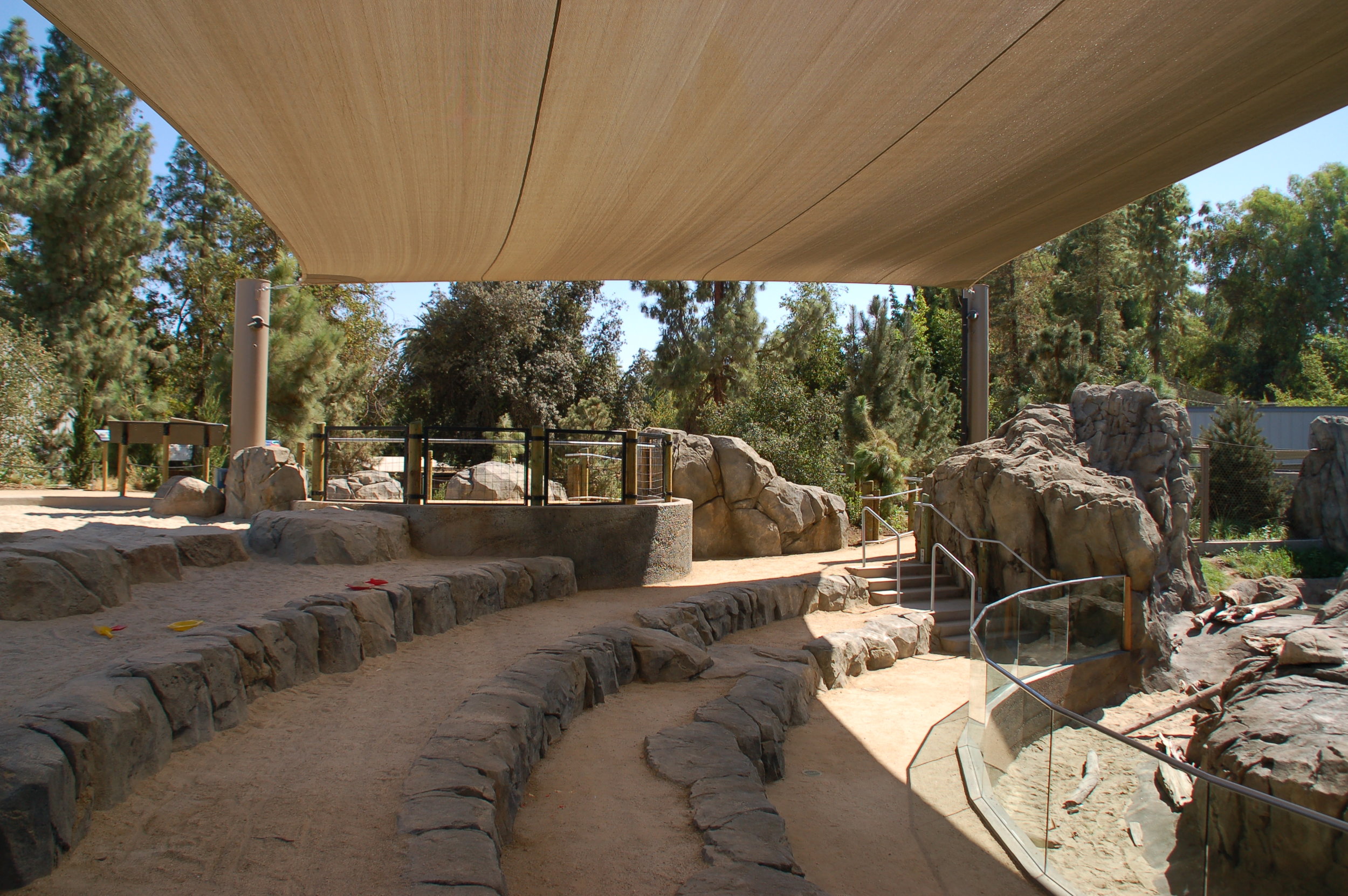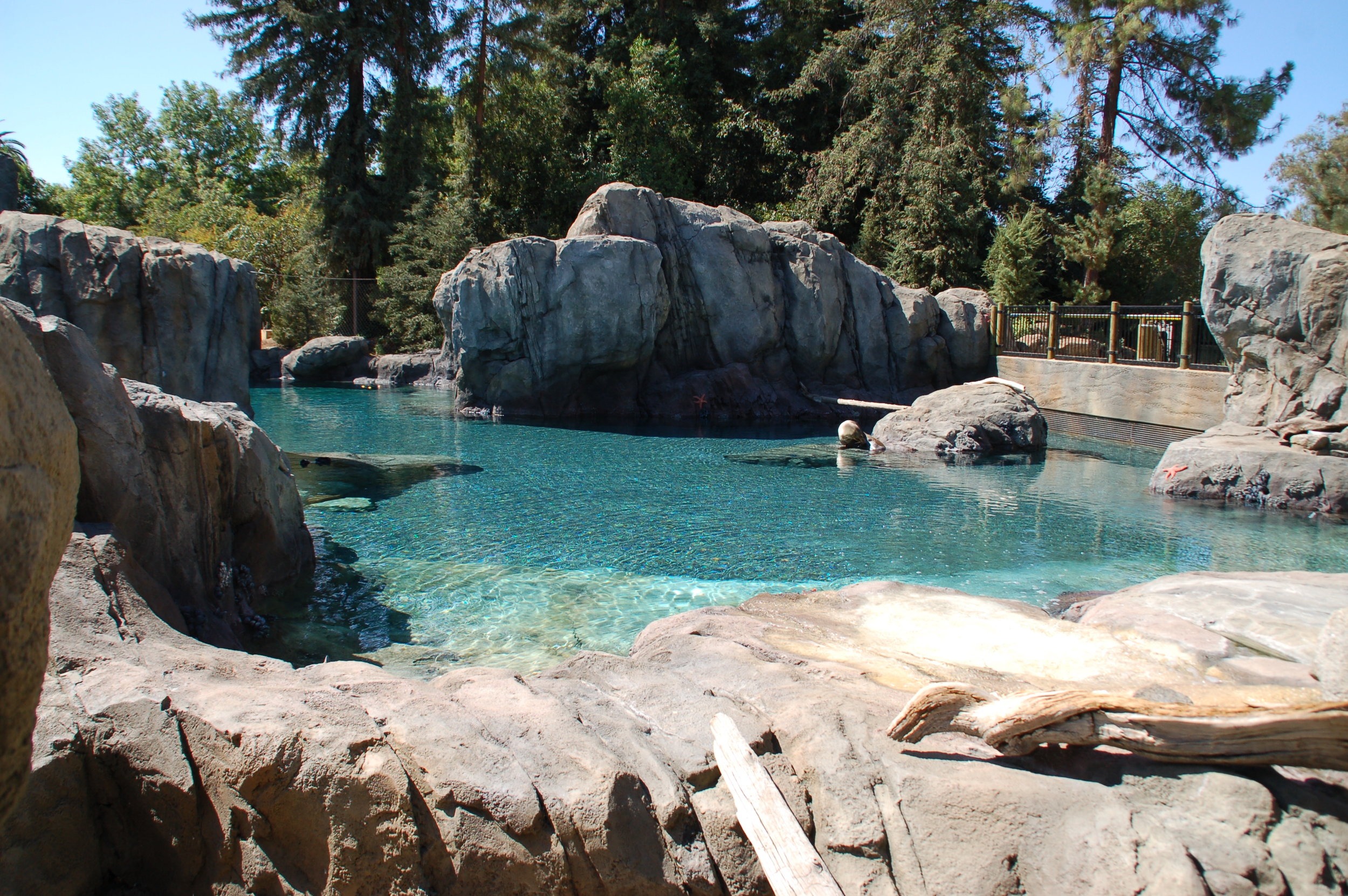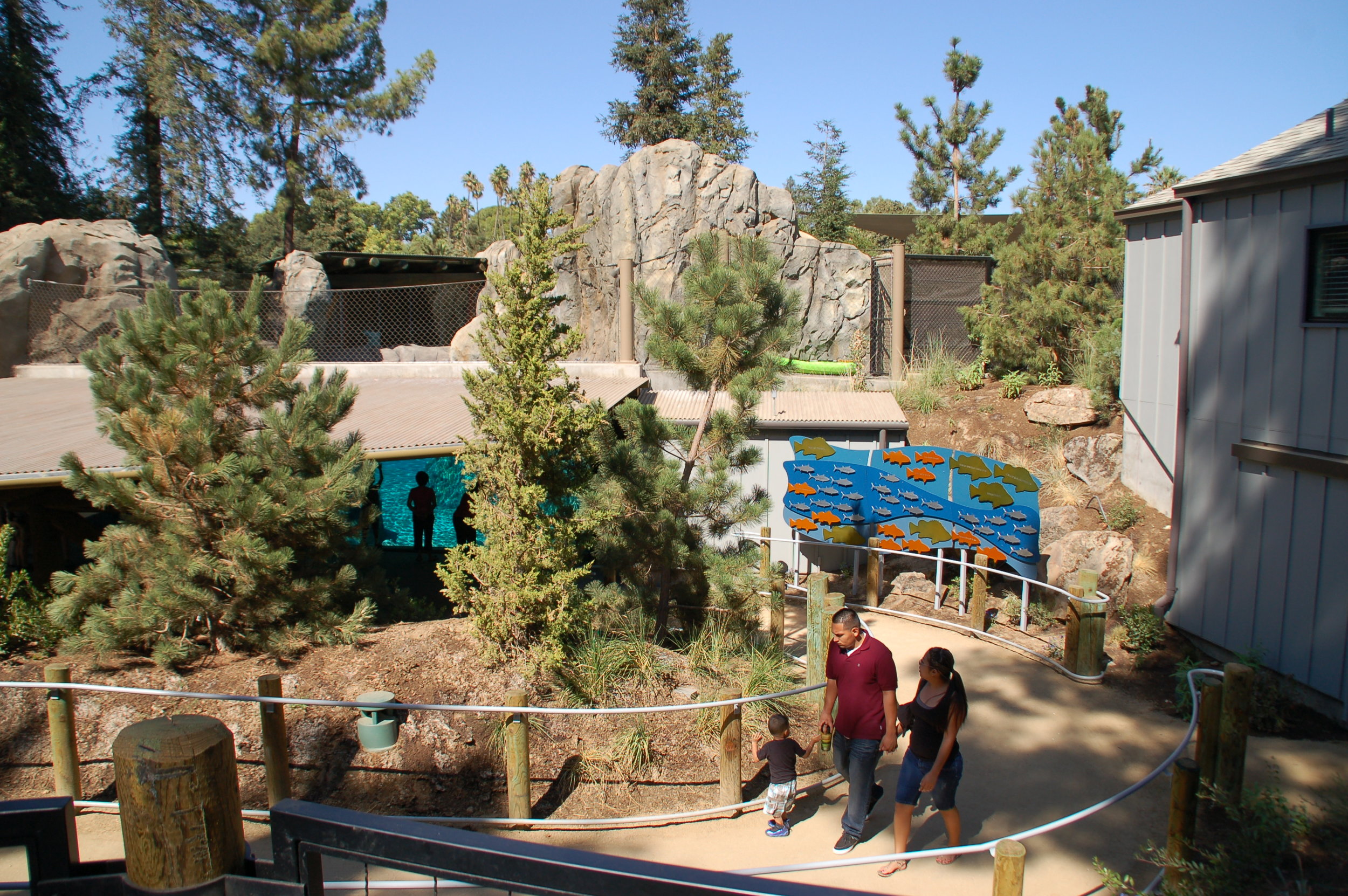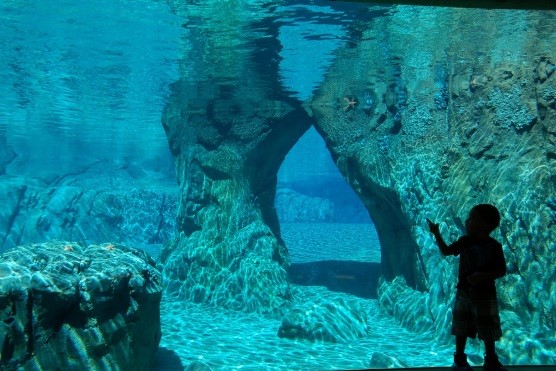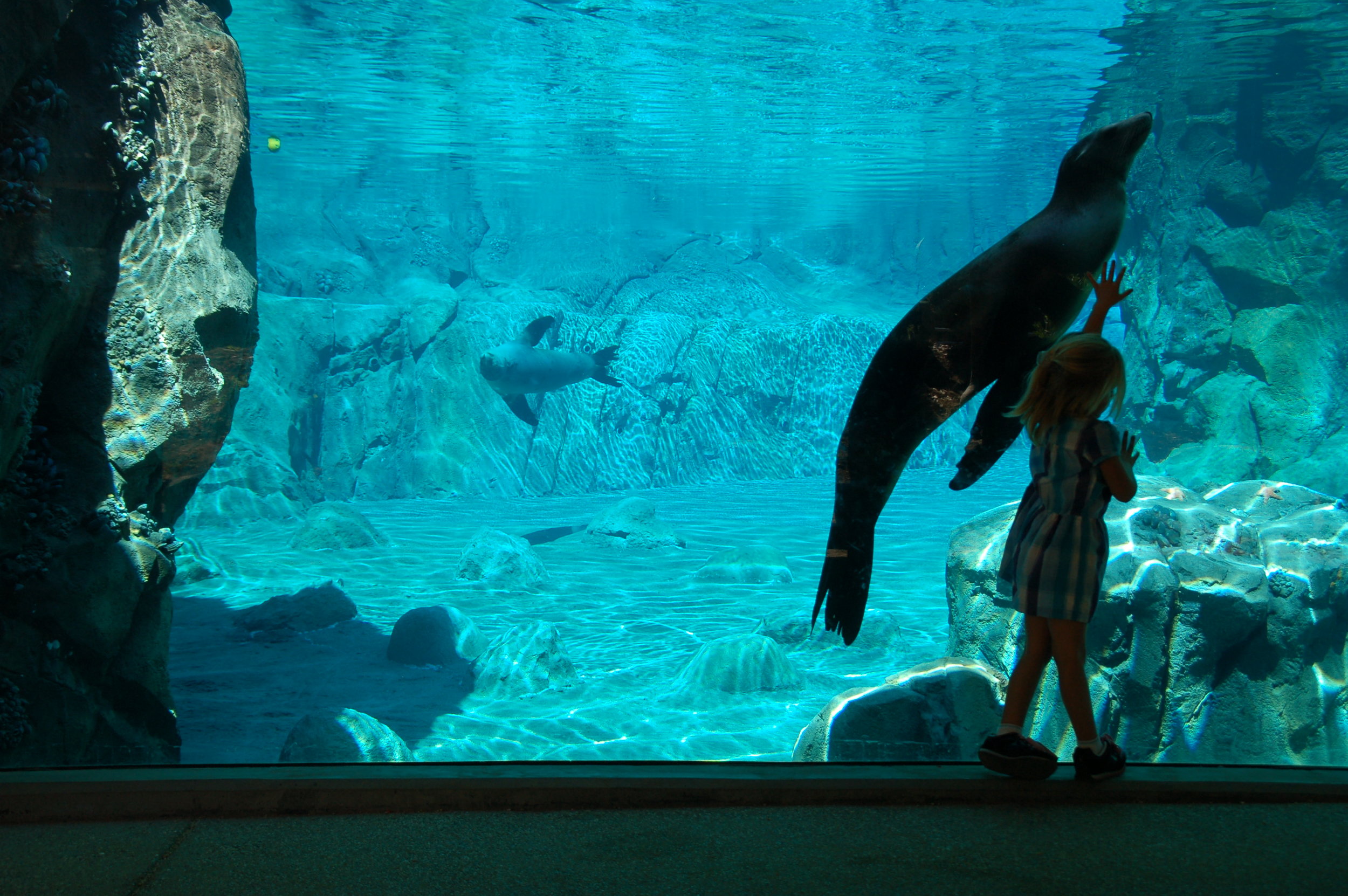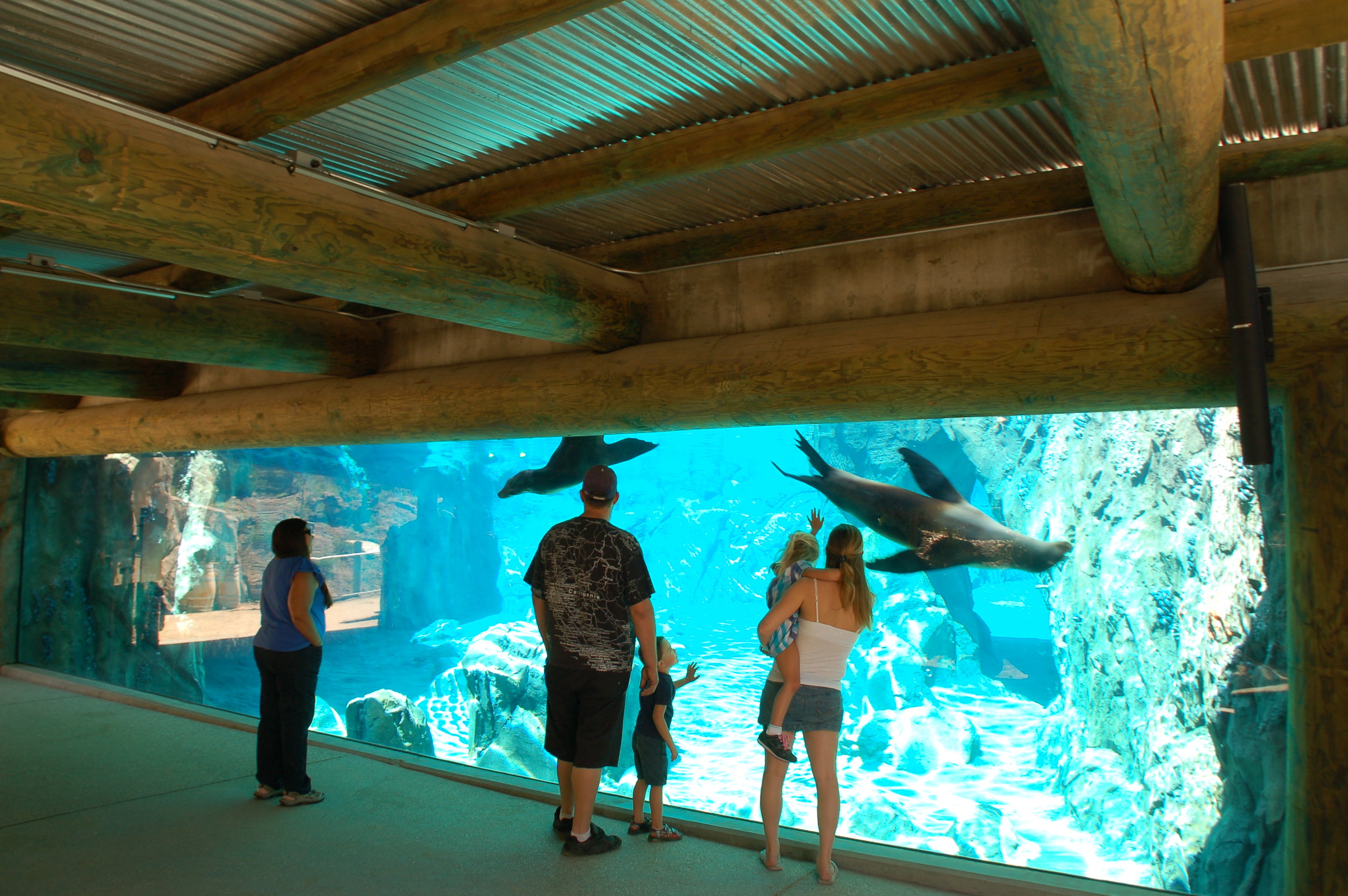 The Sea Lion Cove includes a large pool, interpretive elements, exhibit graphics, keeper and animal holding areas, a log-constructed underwater viewing shelter, and a shade cloth covered demonstration area. Energy and water efficient systems along with an open saw-tooth roof over the life-support system that provides natural air flow ventilation and can accommodate photo-voltaic solar panels. Significant existing trees were integrated into the new landscaping and were protected during construction with a temporary soldier pile retaining wall.