FRESNO CHAFEE ZOO
African Adventure Exhibit
Location: Fresno, CA
Owner: Fresno Chaffee Zoo Corp.
Structural Engineer: MLA Engineering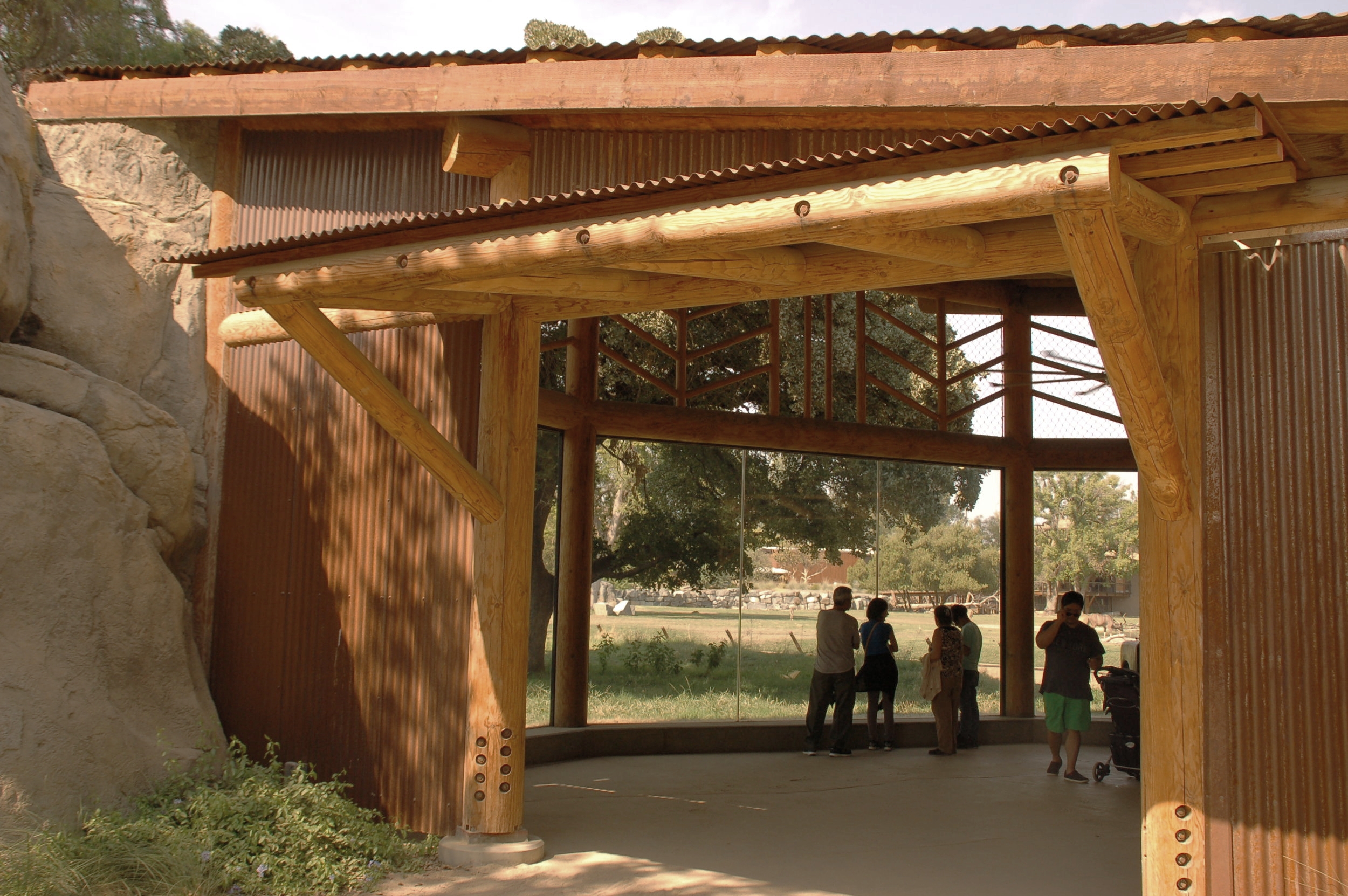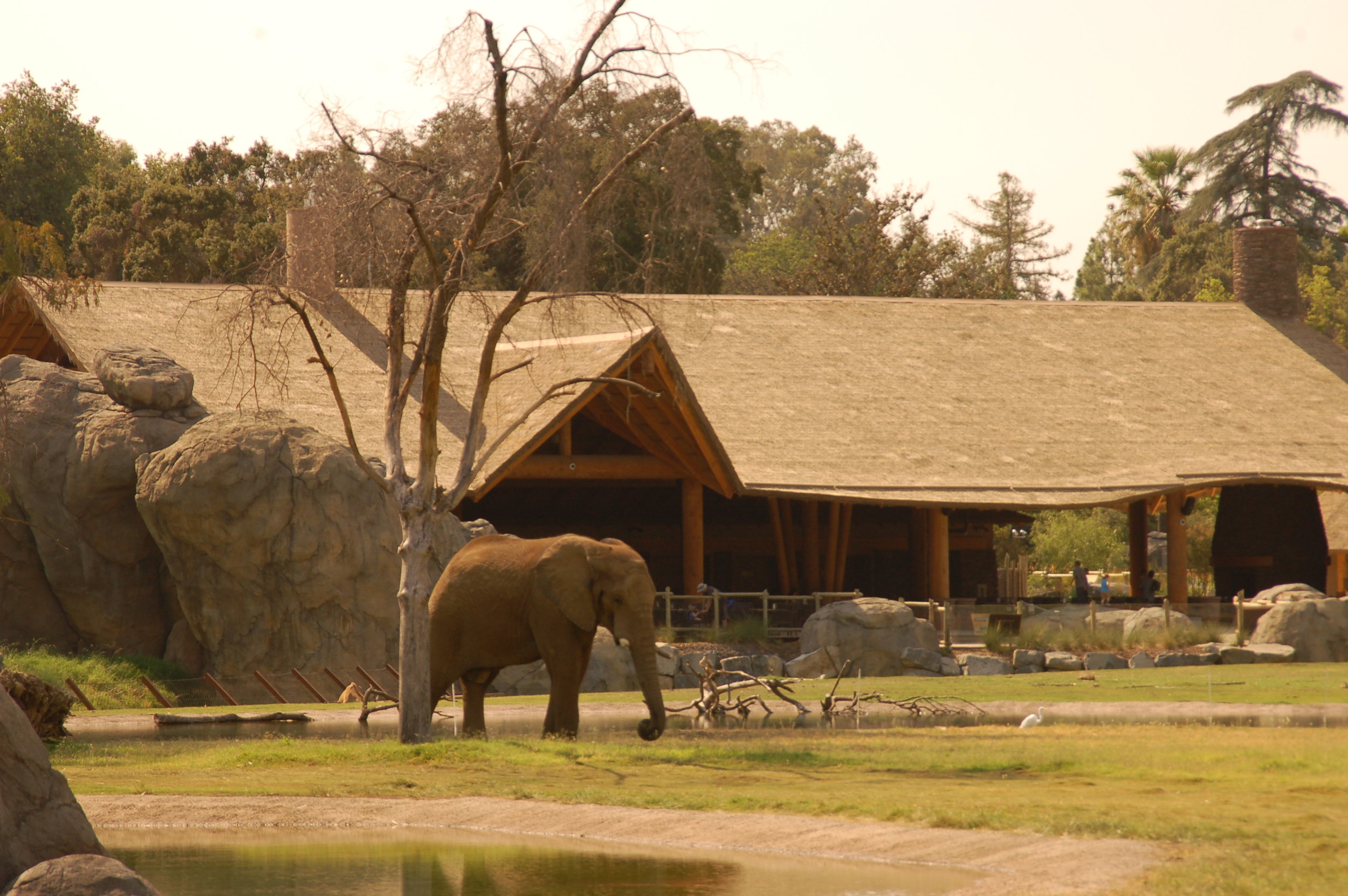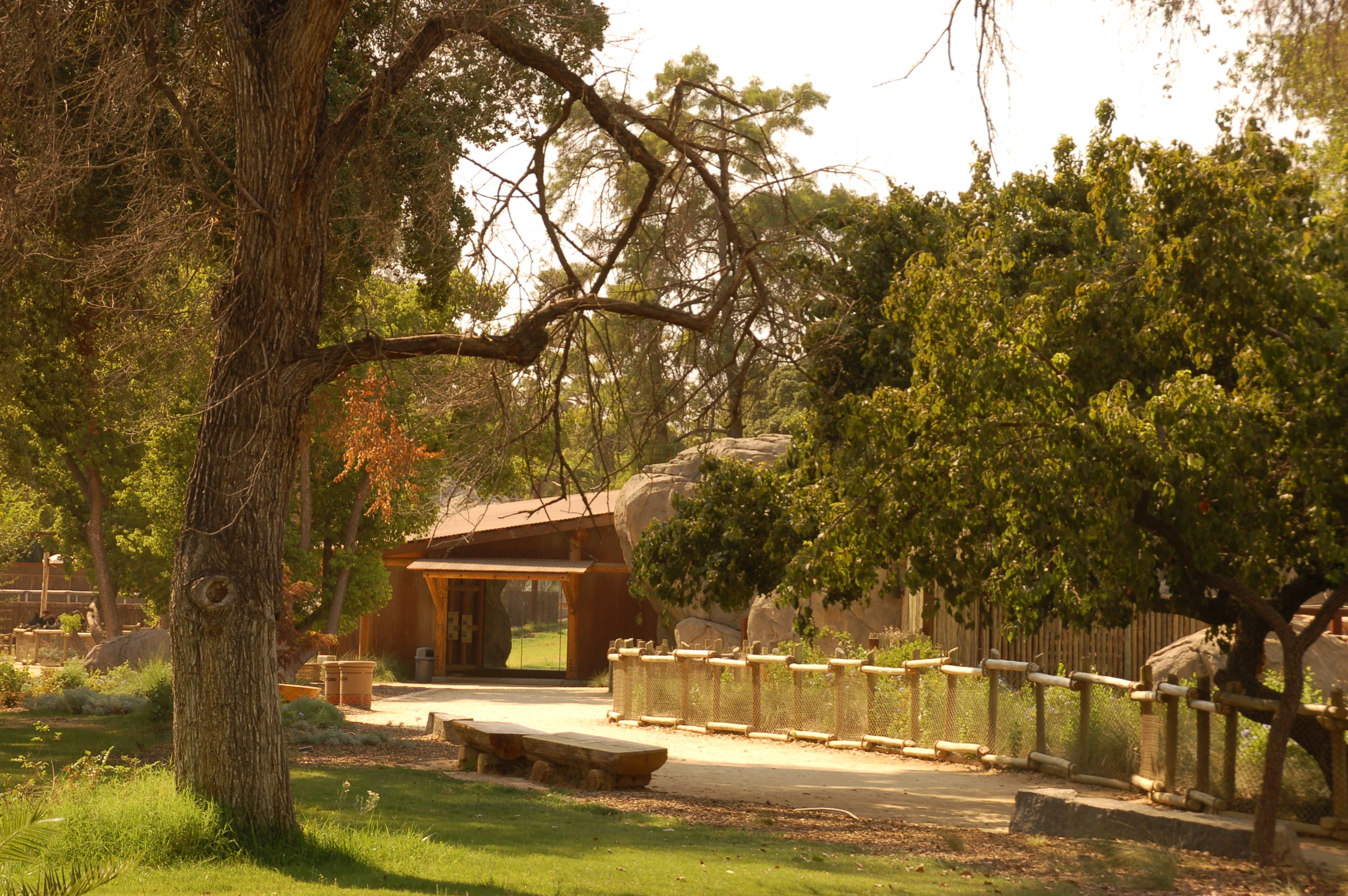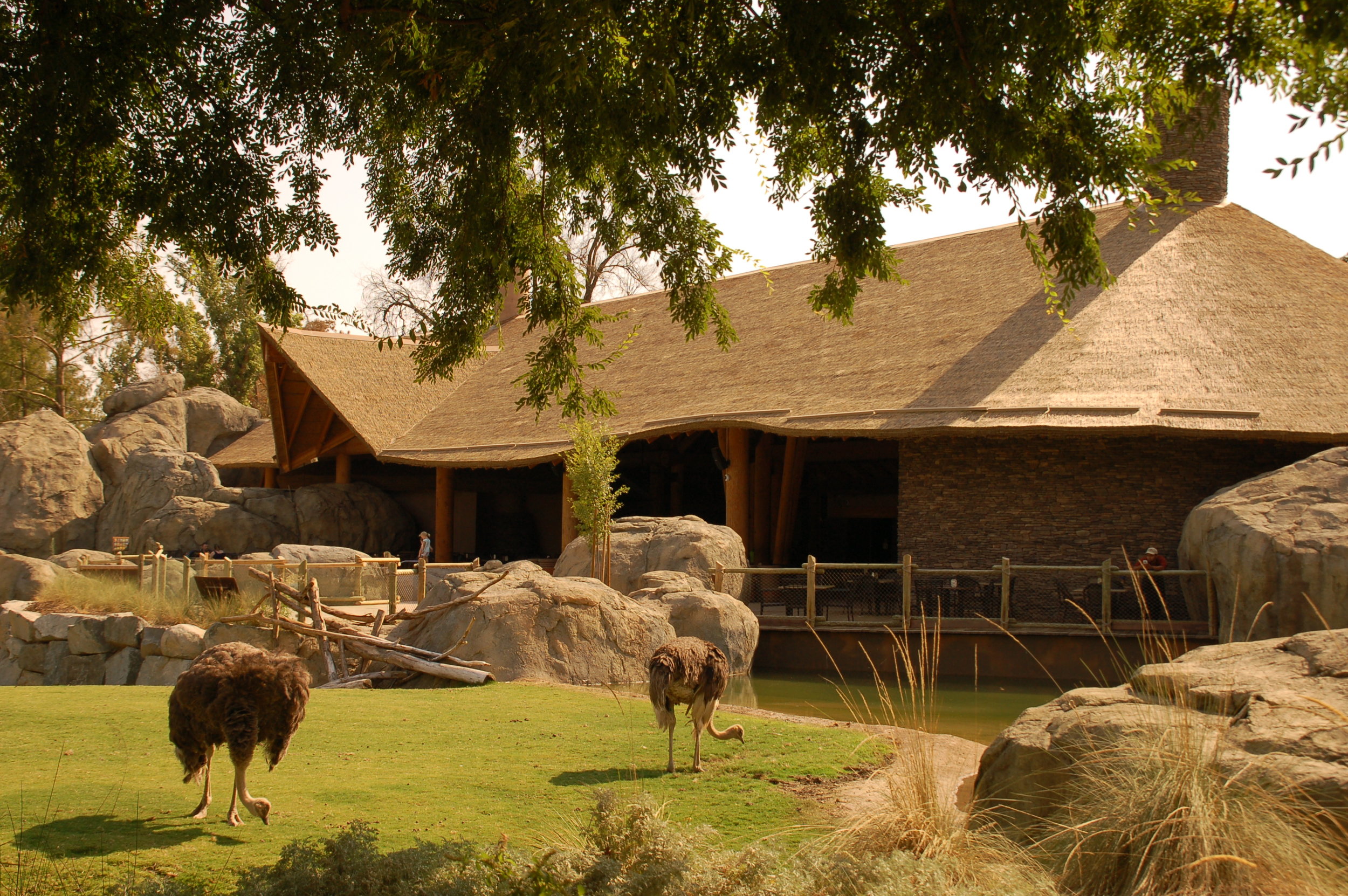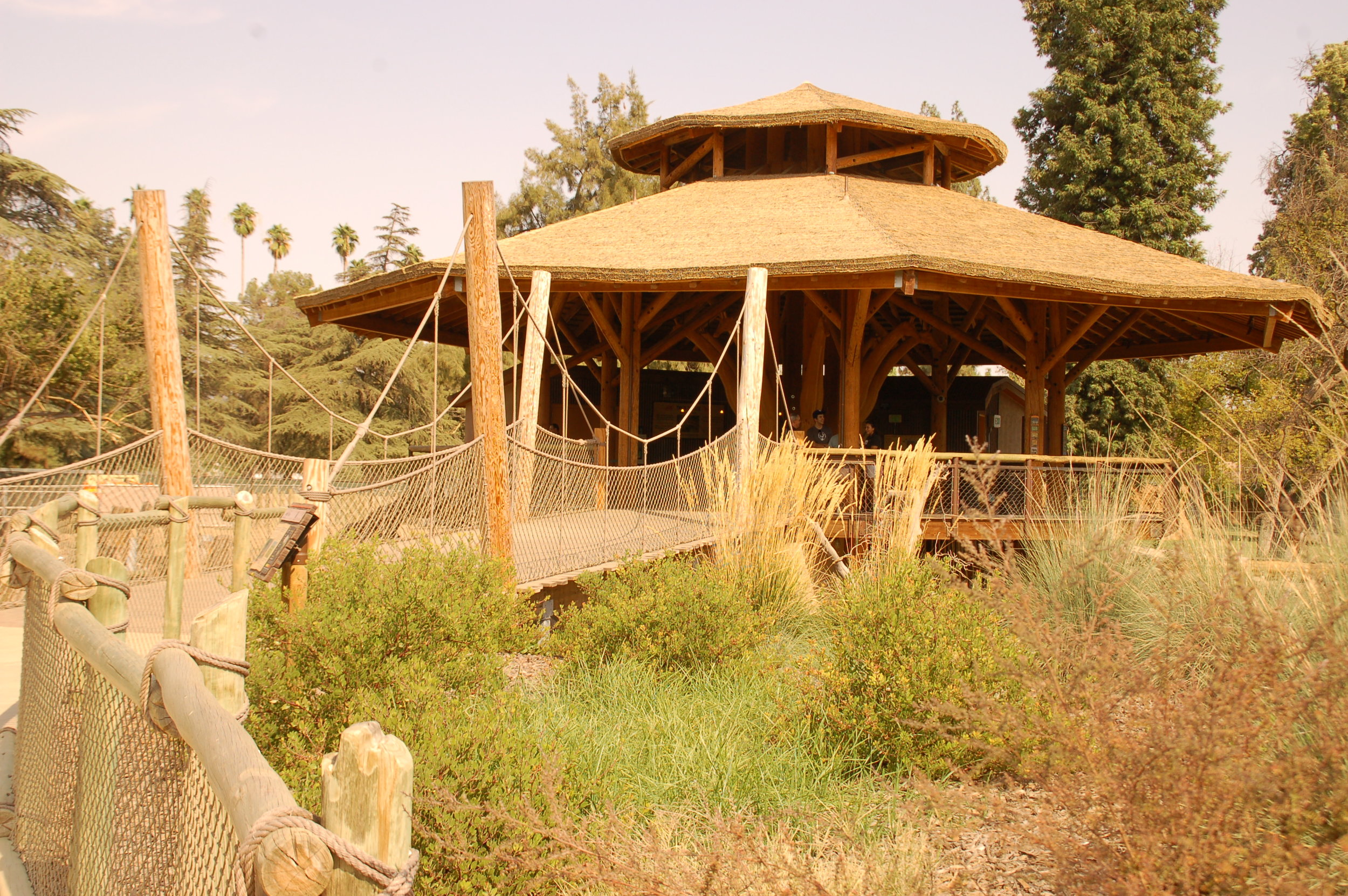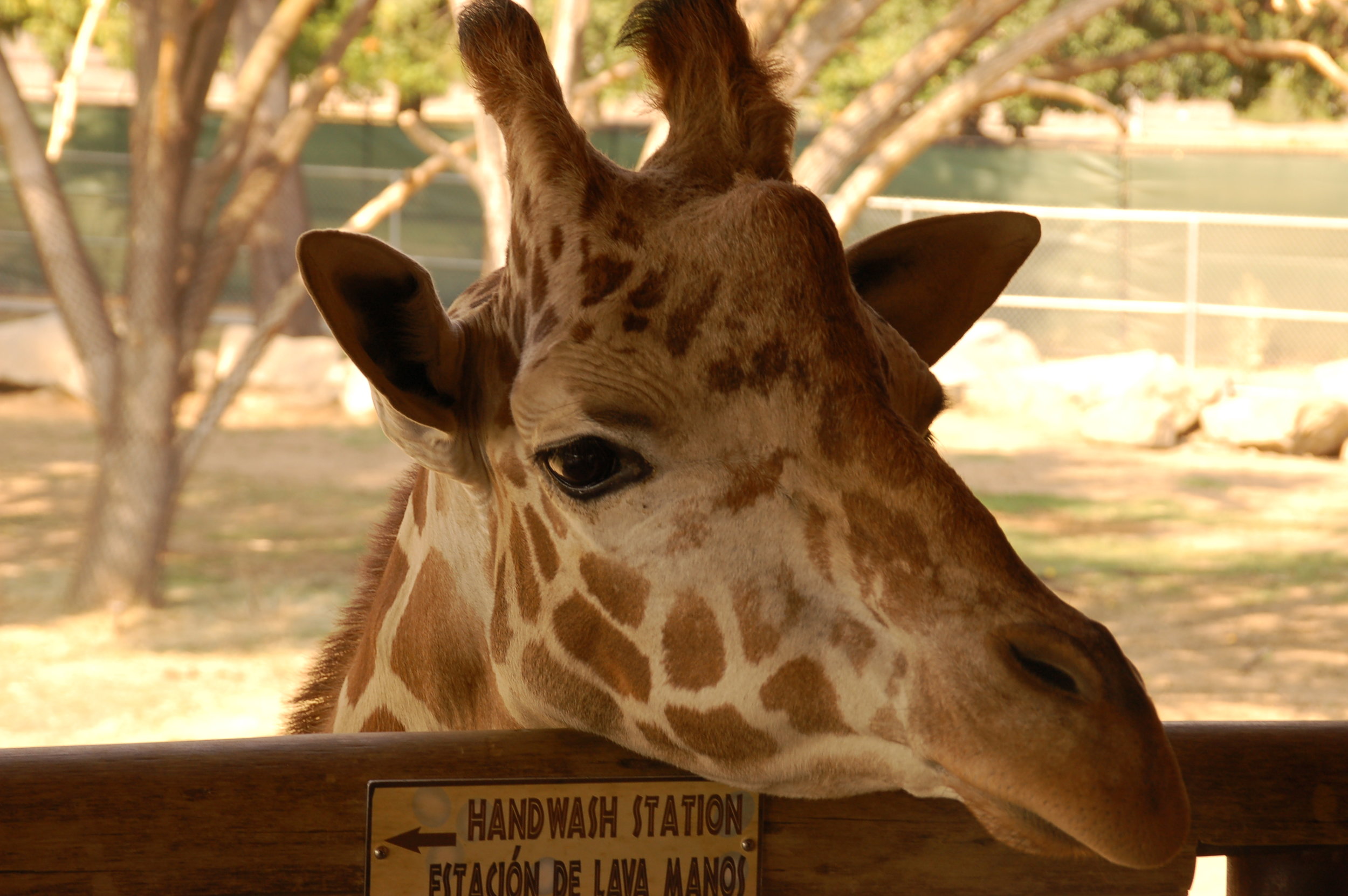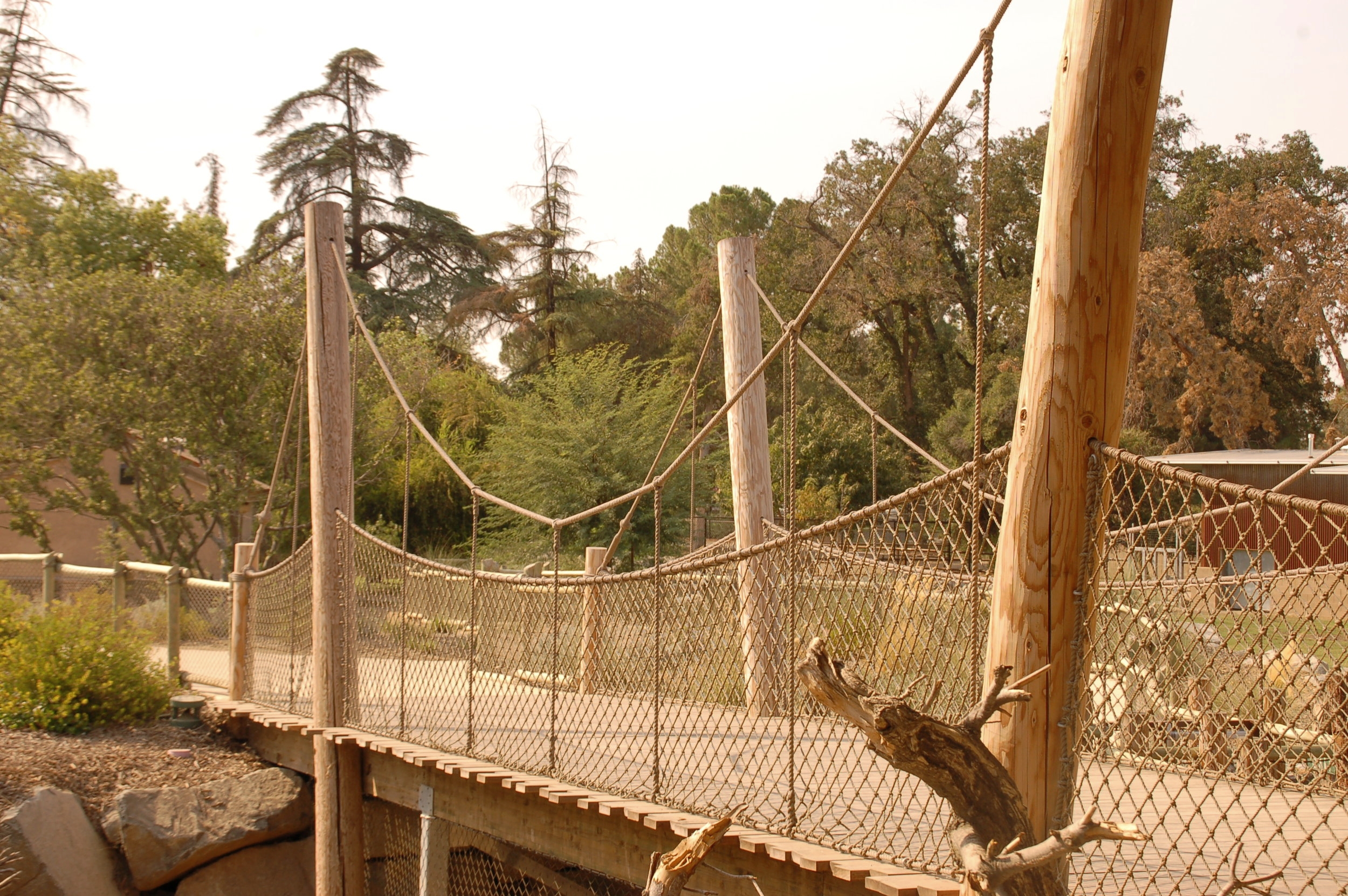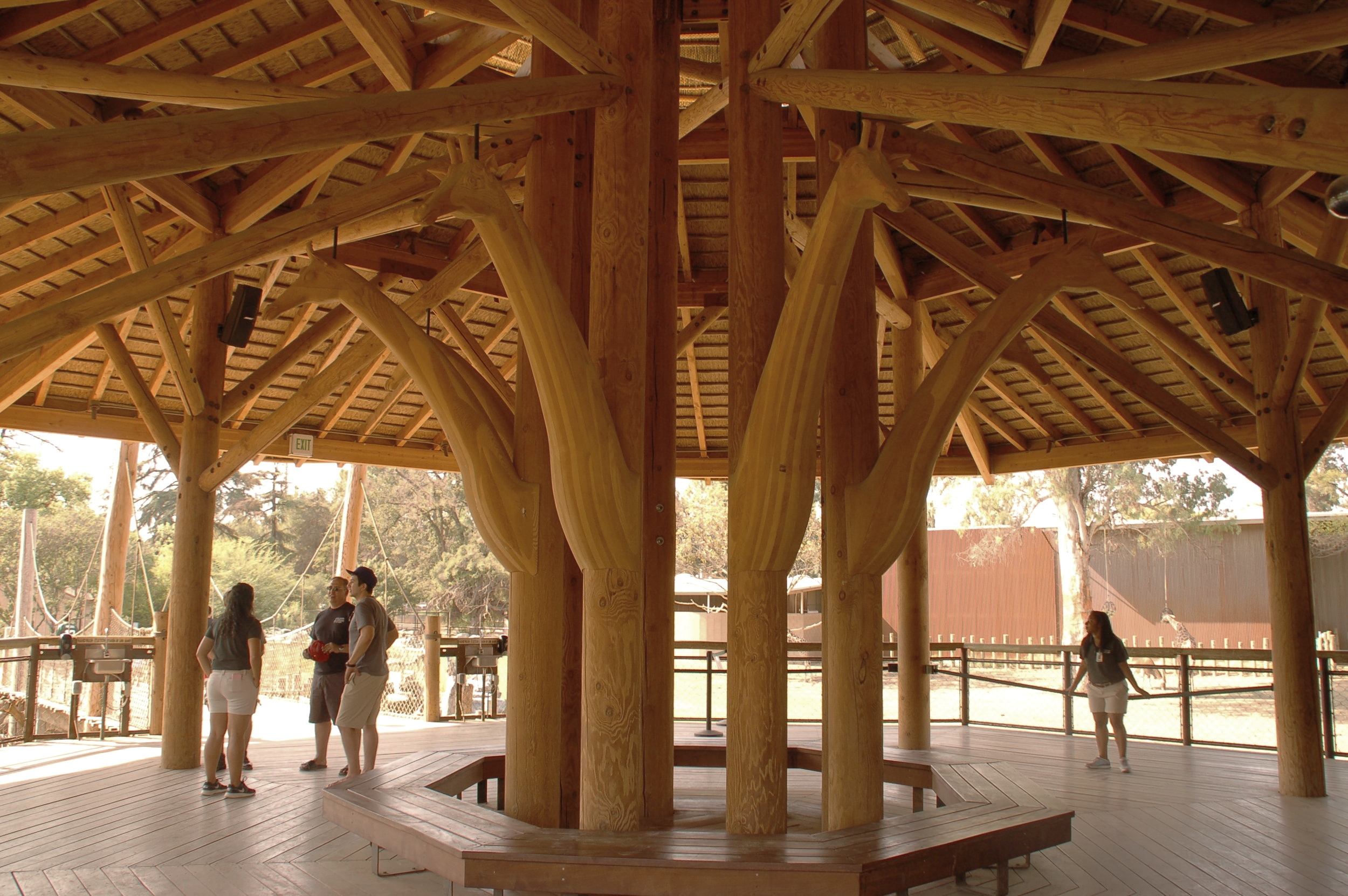 MLA provided the structural design of multiple buildings and structures ranging from 10,000 -18,000 square feet and site features throughout the exhibit. Buildings included a lodge/restaurant, interpretive hut, restrooms, covered overlook structure, and retail kiosk. Site features and exhibits included moats, pools, retaining walls, viewing shelters, pedestrian bridges, and pedestrian and vehicular paved pathway, animal exhibits, and holding buildings for large animals. MLA served The Portico Group's team as the structural subconsultant, providing structural design and consulting from the schematic design phase through completion of construction.